Spider-Man: Edge of Time will be only 2099 and Amazing Spider-Man but in this description from Marvel we find out more details: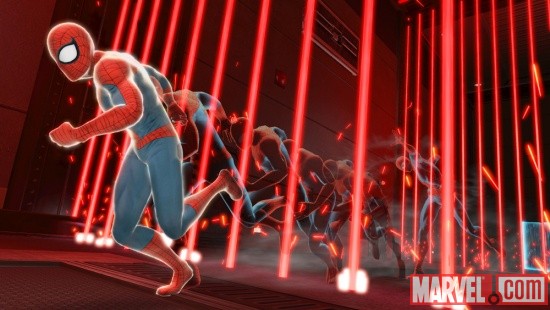 And Anti-Venom Video Game Debut!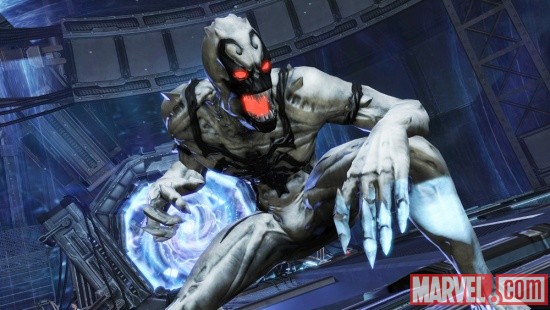 Yes,Anti-Venom is this video games villain, even though in the comics he is a good guy.
As the trailer said,it is scheduled for a Fall 20ll release.